Doug is an Artist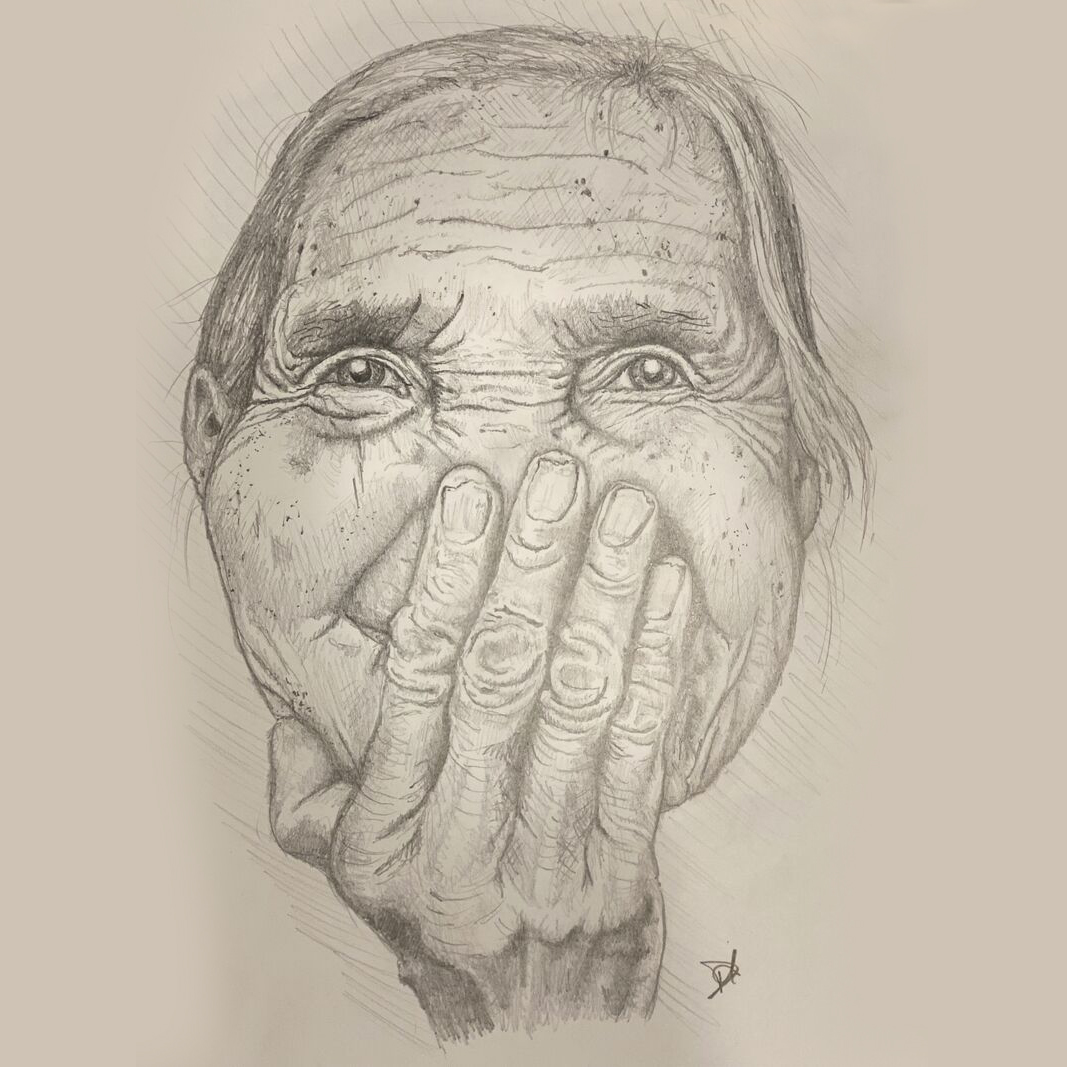 Details

Posted by

Blog Editor

|
Posted in Doug's Artwork
Even when I'm not announcing or recording… I'm letting my artistic impulses rule the day. How do you like my sketch? Do you think I'm keeping the artist in voice artist? Please check out my voiceover demos!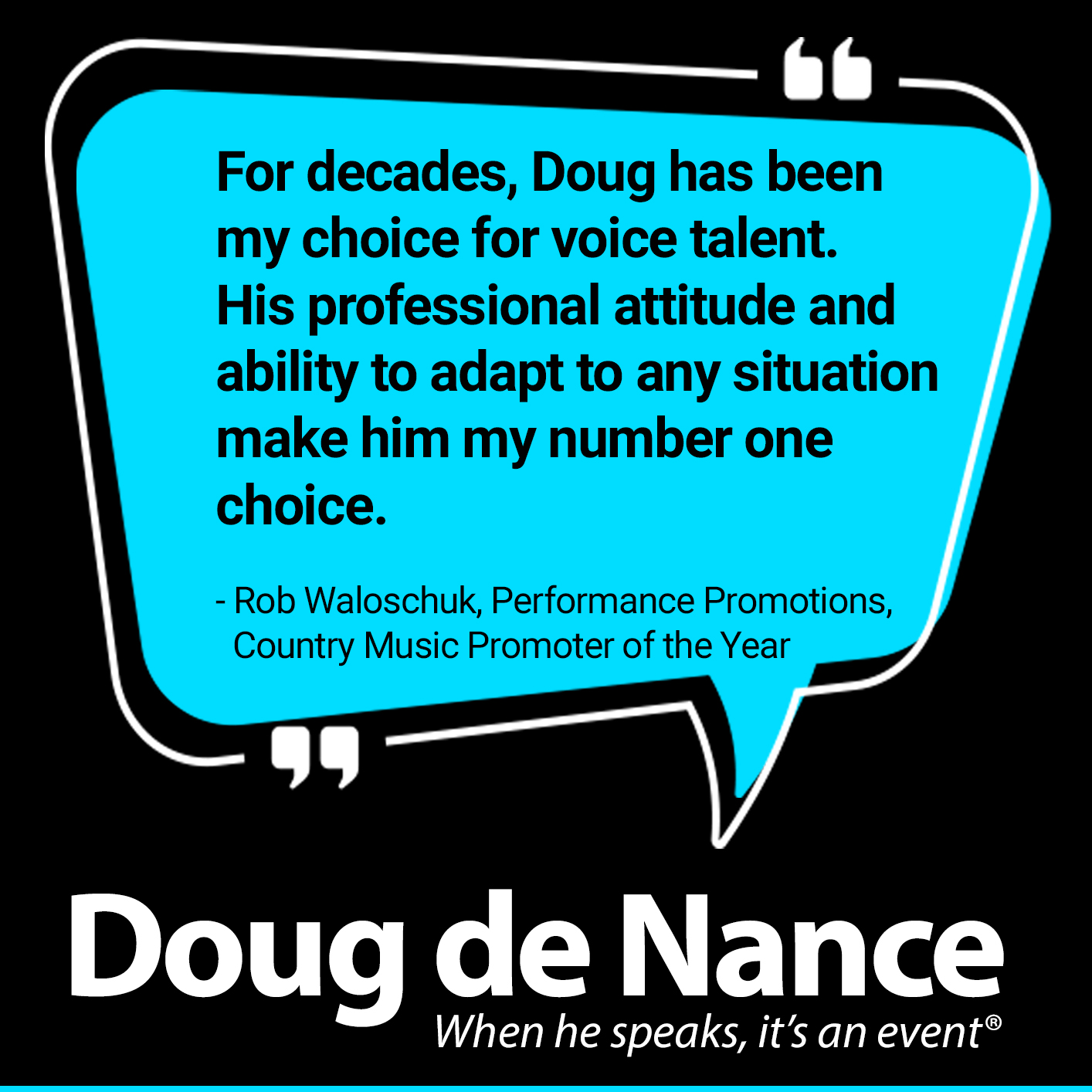 WHAT ARE MY CLIENTS SAYING? "For decades, ...
I love my job. Can you tell? Maybe you'd...