When he speaks, it's an event ®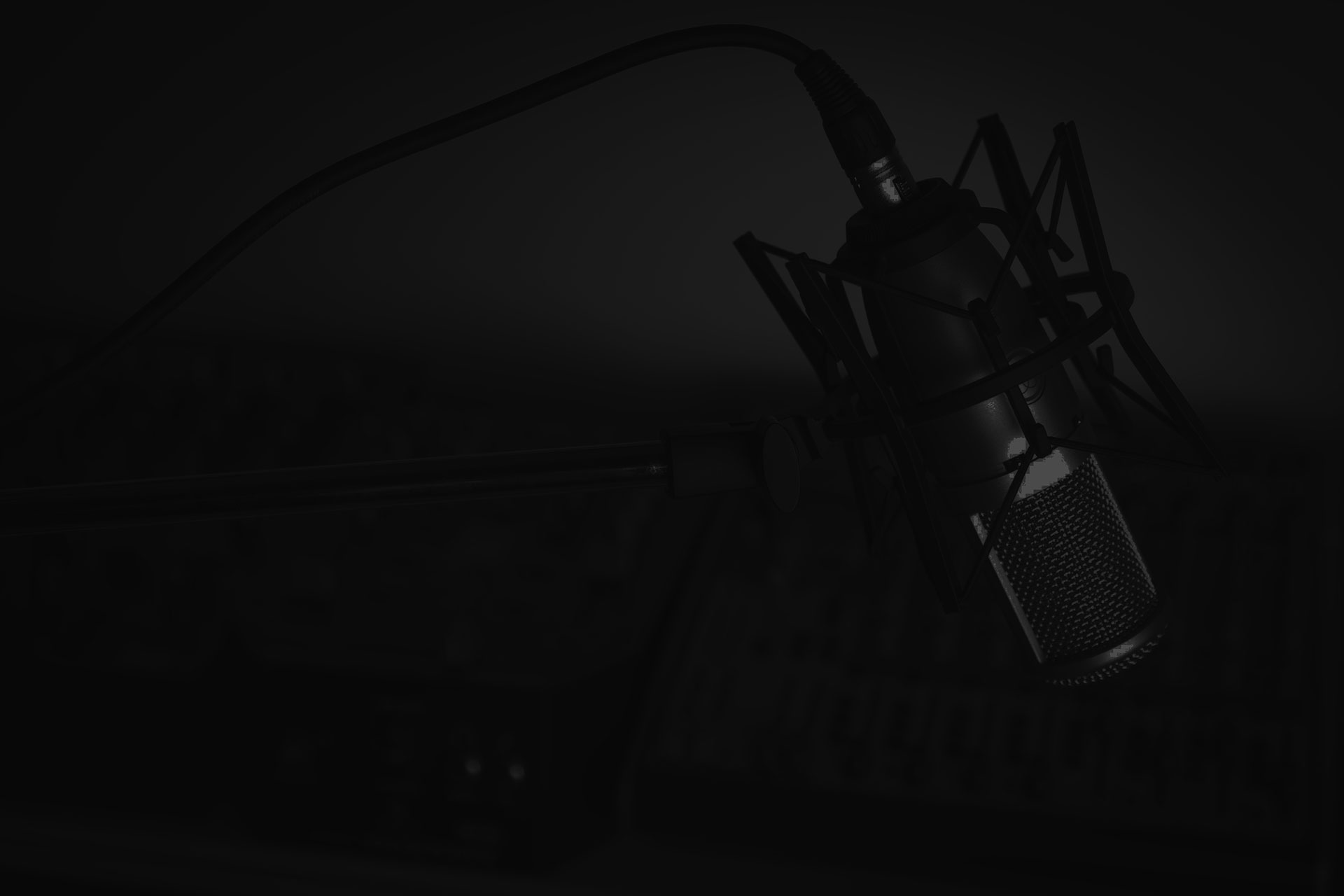 When he speaks It's An Event®
Doug de Nance is an established voice artist, skybox announcer and on the floor host of live events across the globe – most notably for monster truck shows! His signature strength and vitality, from bold to intimate, ensures that when he speaks, it's an event.
Want to work with Doug
or talk about a project?