Powerful Stories
Details

Posted by

Blog Editor

|
Posted in Documentary
Check out all of my demos here!
The best documentaries tell powerful stories. To do that, you need a collaborative, directable narrator who can bring versatility and creativity to the process. Or so I've been told (nudge, nudge)!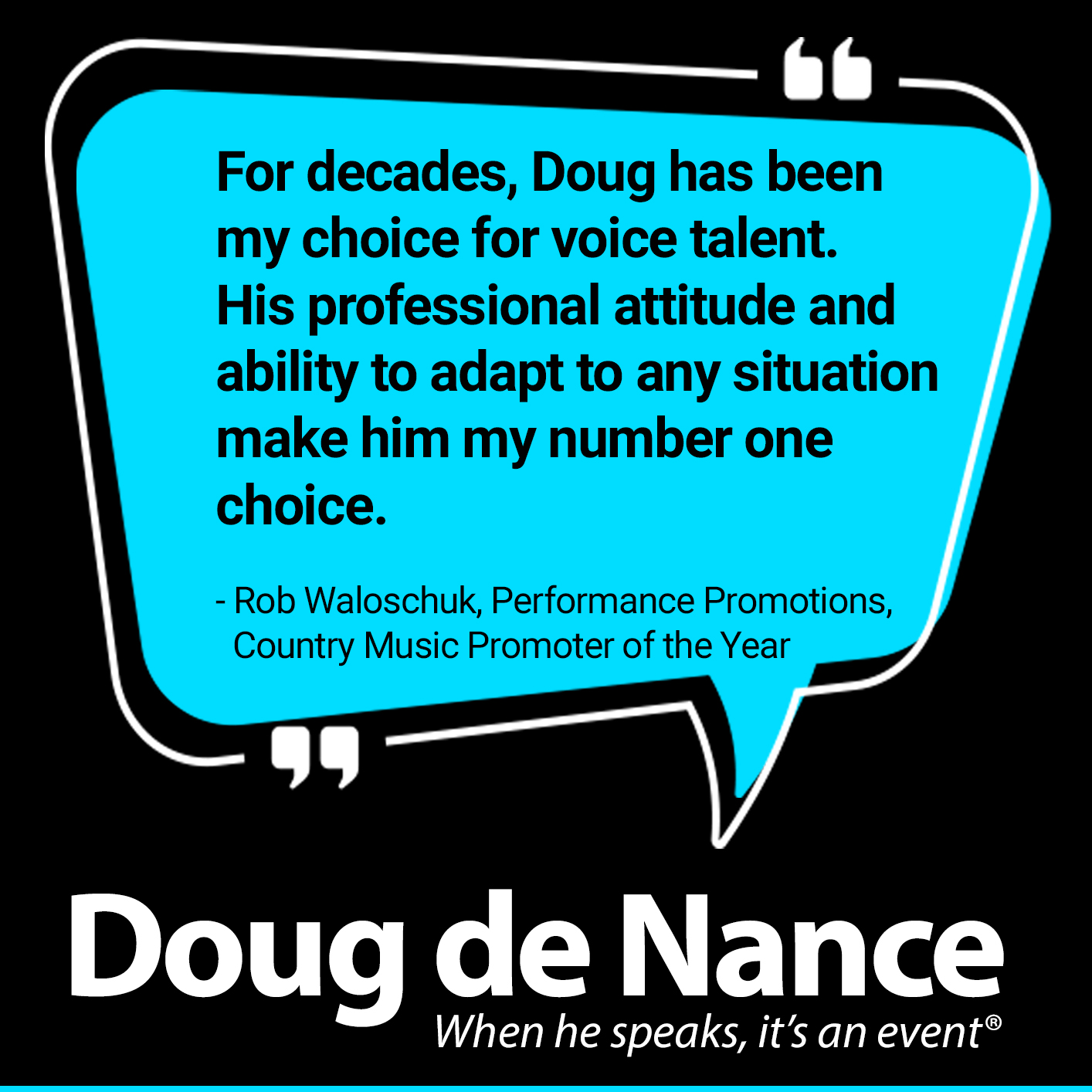 WHAT ARE MY CLIENTS SAYING? "For decades, ...
I love my job. Can you tell? Maybe you'd...